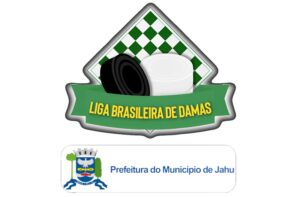 On September 2 and 3, 2023, the II Brazilian Youth Draughts-64 Championship was held in the municipality of Jaú-SP.
The championship was organized by the Liga Brasileira de Jogo de Damas with the support of the municipal mayor of Jaú-SP and the IDF.
146 players took part in the championship in the categories under 8, under 10, under 12, under 14, under 16, under 18 and under 21 for boys and girls.
See the results. (more…)