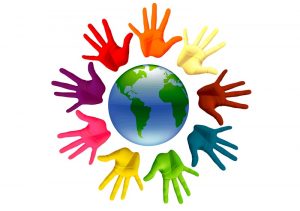 Online Tournament of Friendship in Brazilian draughts will be held on June 7, on the online platform PlayOk (website https://www.playok.com/) in the section tournaments – draughts. Tournament organized by our Brazilian colleagues.
The tournament will be held according to the Swiss system in 7 rounds, micro-matches from 2 games, draw of moves and positions, time control 3'+ 2".
The tournament will start at 2:00 pm in Brazil (8:00 pm Moscow time, registration at 7.45pm). Tournament nickname jefersonroque.
Everyone invited to participate! (more…)