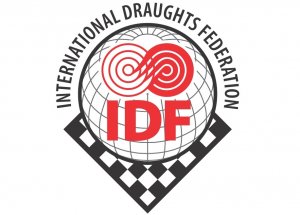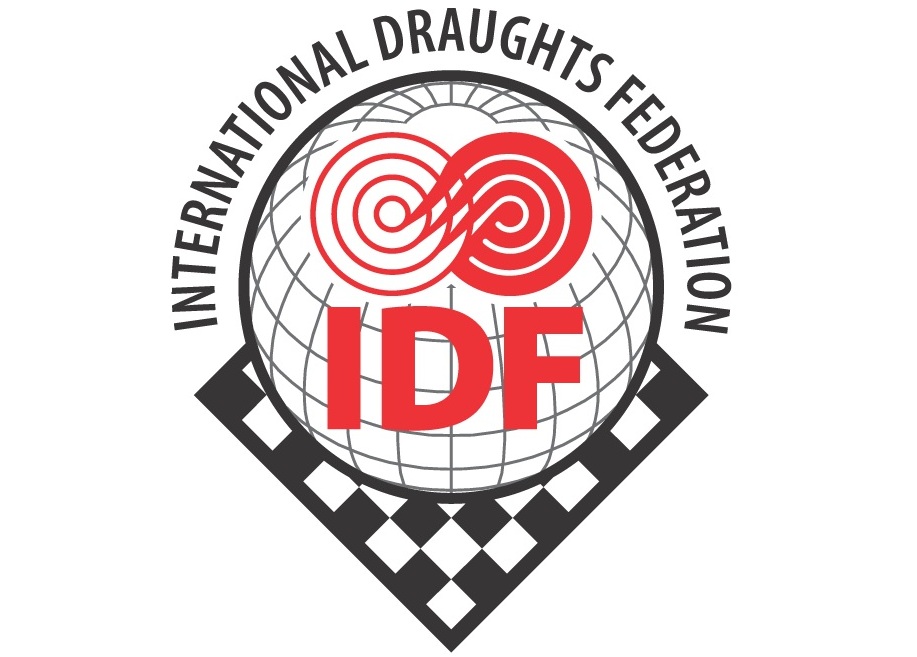 Preliminary calendar of the International Draughts Federation (IDF) competitions in 2019 published HERE
The IDF Rules of the official competitions for 2019 will be published soon. New in the rules for the next year – in the World Team Championship points in each round will be calculated on the amount of points scored by all team members; participants will be admitted to the World Veterans Championship not by year of birth, but by date of birth, i.e. the onset of the required age at the beginning of the competition.
All national federations are requested to send calendars of national championships to the IDF office by December 15, 2018 to form the general calendar of IDF competitions in 2019. We remind you that the calculation of ratings and assignment of international titles will be made only for tournaments included to the IDF official calendar of competitions.