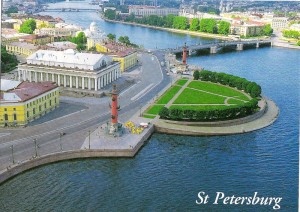 Traditional Open Draughts Tournament memory of the legendary draughts player Vasily Sokov and competitions among boys and girls in the age groups 2002-2004, 2005-2007, 2008-2009, 2010 and younger, having the status of All-Russian competitions will be held in St. Petersburg (Russia) from December 1 (arrival day) to December 9 (departure day) 2018. Team classification is provided in the youth tournament. Team composition is 3 boys and 1 girl.
Traditional Open Draughts Tournament will be held in two programs: Classic and Blitz.
In both program competitions are held on the Swiss system in 9 rounds according to the system of micro-matches from two games with a draw of moves and positions according to the official IDF table (745 positions), with time control 40'+ 10″ for each participant until the end of the game.
Competitions will be held in historical center of the city, in St. Petersburg State budget educational institution "SSHOR in Chess and Draughts" (Chigorin club) at: Bolshaya Koniushennaya str. 25, St. Petersburg (Russia) from December 1 (arrival day) to December 9 (departure day) 2018.
In each program winners among men, women, veterans 60 years and older (born in 1957 and older), juniors up to 20 year (born in 1999 and younger) are determined.
The norms of international titles are established.
The prize fund of competitions is not less than 150 000 Russian rubles (~2000 Euro).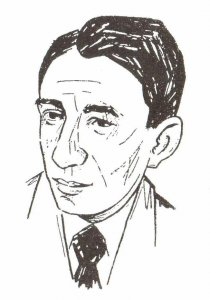 Vasily Sokov, champion of the USSR 1938-41′s, was born December 26, 1912 in Yaroslavl region, died March 3, 1944 in the Battle near Narva (Estonia). Most of his life he lived in Leningrad. Vasily Sokov was a very strong player, magician of draughts, the founder of the progressive Soviet school of draughts art, consummate theorist and innovator, humble and helpful people – so he will remain forever in the hearts of lovers of our folk game.
Draughts tournament memory Vasily Sokov for many years are held in St. Petersburg as a tribute to the memory of a champion.
More information about Vasily Sokov HERE