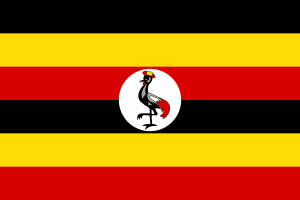 Technical Director of the Uganda Draughts Federation Dan Isabirye sent the results and reports of recent tournaments in draughts-64, held in Uganda in the end of 2016 and in 2017.
Uganda Draughts Federation holds tournaments in various kinds of draughts-64, such as a Pool Checkers, Brazilian draughts, Russian draughts.
It is noteworthy that in the New Year tournament on 28-29 December 2016 adopted a record number of participants – 73! 16 best players were awarded with cash prizes.
Results and reports:
UDF end of year open individual championship_29Dec2016
UDF individual pool checkers draughts championship_15Jan2017
UDF National individual Russian draughts championship_29Jan2017