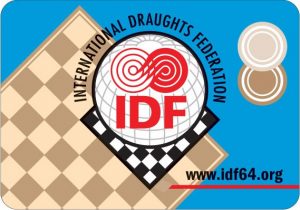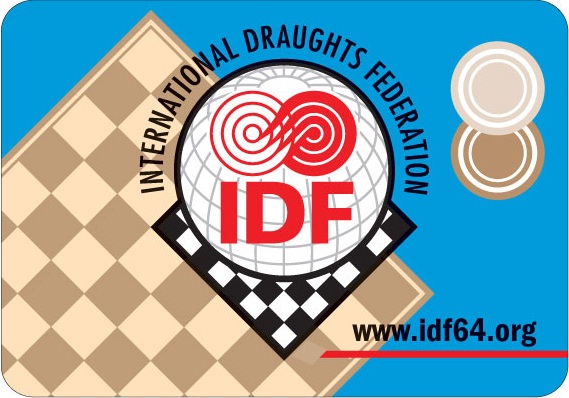 Recently at the St. Petersburg Publishing House "Levsha. St. Petersburg" was published a Tutorial "World of draughts 64" in English.
The Tutorial is published on behalf of the International Draughts Federation (IDF) with support of the "Russian Draughts" Promotion and Development Foundation.
The founder of the "Russian Draughts" Foundation Aleksandr Gaidukov who made a huge contribution to the development and promotion of draughts-64 in the world was the initiator of the publication of such a textbook.
The Tutorial is developed by the international grandmasters, top-tier coaches Antonina Langina and Vladimir Langin.
The team from St. Petersburg provided great assistance in development of the Tutorial. Among them are Master of Sports Sergey Bazanov, International Master Ruslan Pescherov, Grandmaster Dmitrii Melnikov and Member of the Board of the "Russian Draughts" Foundation Alexander Petrov.
This is the first ever textbook on the international/Russian version of draughts-64 in English. The Tutorial introduces the basics of the draughts game and it is intended for a wide range of draughts amateurs who would like to get acquainted with this fascinating ancient game. It consists of sections, each of which contains a theoretical part and tasks for individual practice aimed at a more comprehensive study of the reviewed material.
The Tutorial is developed for the English-speaking audience and recommended as a textbook for children in the first and second years of studies.
A huge number of books and textbooks on Russian draughts for players of different skill levels – from beginners to grandmasters published in Russian. However, the lack of textbooks in English impedes the development of this international game in non-Russian-speaking countries.
We hope that thanks to this textbook, systematic work with children will begin in various countries of the world and young stars will light up there. Some of them will later become champions of their countries and continents, and maybe even world champions.
Work on the publication of books in English for players of different levels will continue.