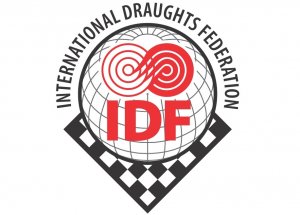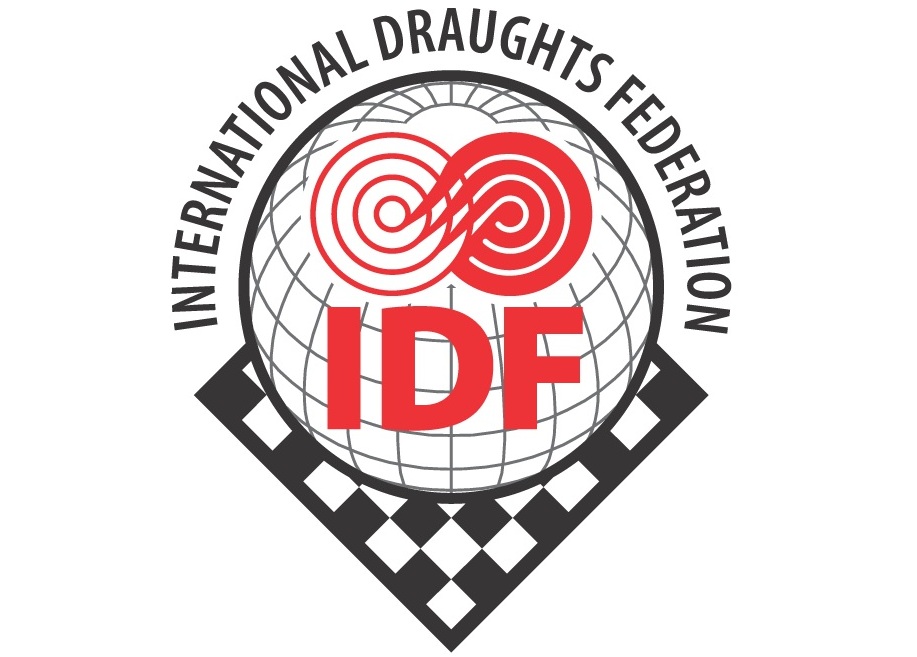 The calendar of IDF events for 2018 has been updated. See the calendar in the Events section HERE
European Youth Championship in 6 age groups will be held in Sport complex "Aqualife", Kranevo (Bulgaria) from April 29 to May 8, 2018. For the first time for youth competitions, six players from each IDF member country (one participant in the age groups up to 27, 20, 17, 14, 11, 9 years old – a boy or girl) will be provided with accommodation and meals. Reduced the amount of tournament fees – 50 euros for three players from the country for participation in all three programs. Prices for accommodation and meals for participants (buffet) in the building "Sport" per person per day will be 27 euros in a double room and 25 euros in a triple room. Sport complex "Aqualife" will provide for the participants of the European Championship with two paths in the professional sports pool with heating and fitness room. Invitation for the competition will be published in the near future.
African Championship will be held in Blantyre (Malawi) on 8 – 14 July.