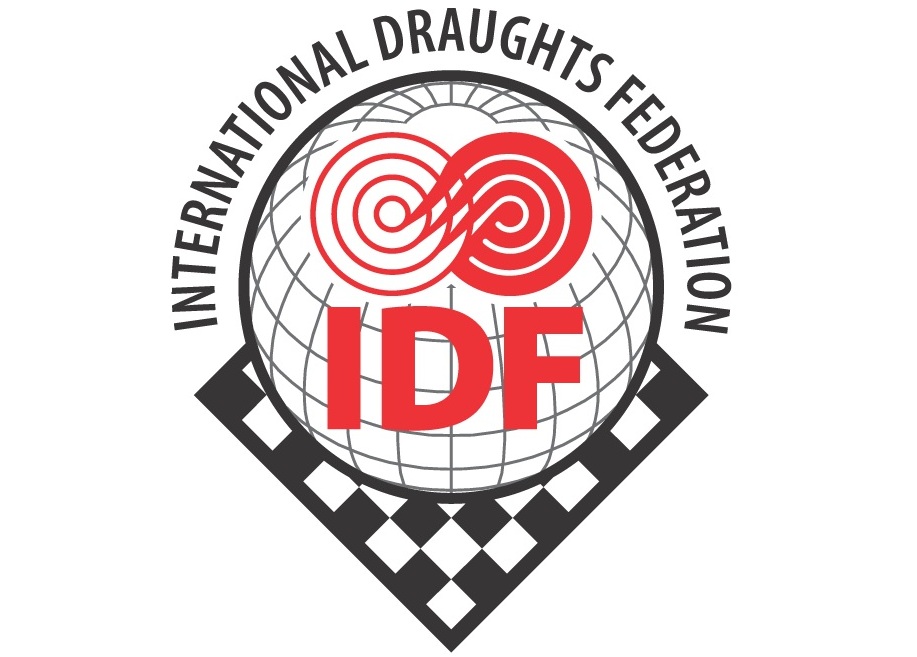 IDF calendar 2019 updated. Updated calendar posted  HERE
The 2019 World Cup Final will be held in Portimão (Portugal), which received in 2019 the status of European city of sport.
The International Draughts-64 Tournament will take place in the capital of Japan, Tokyo, from 13 (day of arrival) to 18 (day of departure) November 2019.
The World Draughts-64 Championship among men and women is scheduled for September 2019 with a large prize fund. IDF proposed the Russian Draughts Federation to hold this most significant event 2019 in St. Petersburg, Russia (letter HERE), which traditionally held all world draughts-64 championships among men and women since 2011. However, the Russian Draughts Federation has so far ignored this proposal. But the World Draughts-64 Championship will be held in September 2019. The exact dates and place will be published a little later.
For more information about IDF plans in 2019, see the website of the partner of the International Draughts Federation (IDF) – Foundation "Russian Draughts" in the column of the chairman HERE