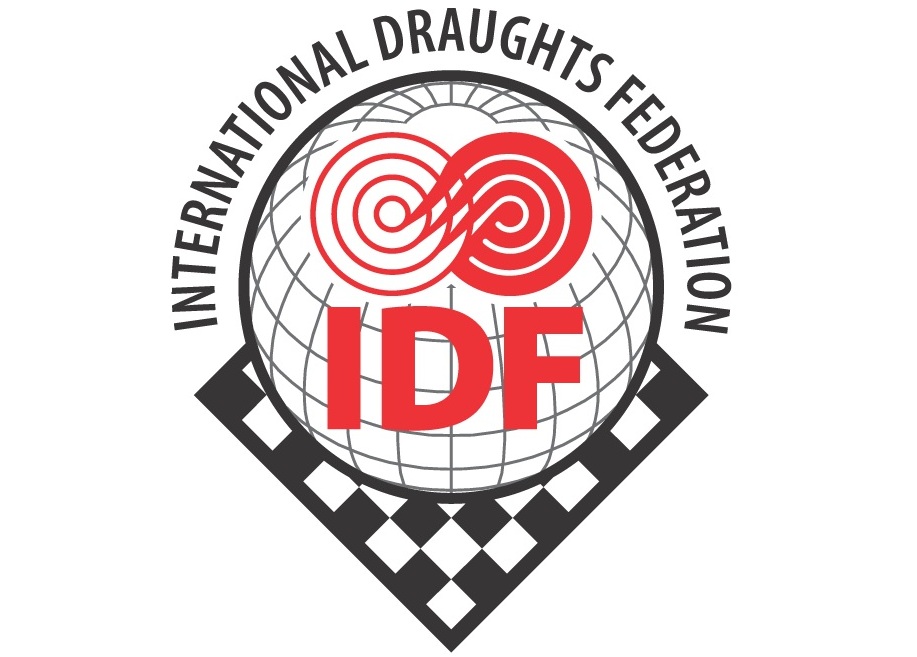 New ratings and titles on January 1, 2019 published.
New ratings published  HERE.  
See new titles   Men | Women
The world ranking is headed by the Russians. International grandmasters, bronze medalist of the world championship 2017 Vladimir Egorov  is the leader n the world rankings among men and world champion 2017 Zhanna Sarshaeva is the leader in the world rankings among women.