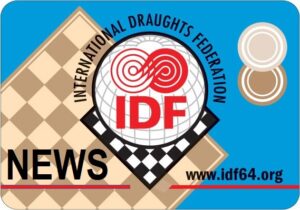 In the athletes / ratings section, new ratings in draughts-64 for men and for women for January 1, 2023 are published. See new ratings HERE
International Grandmasters Ihar Mikhalchenka and Elena Scovitina are still the first in the world ranking for 2023.
International Grandmaster, world champion 2022 in Blitz and Rapid and European champion 2021 Ihar Mikhalchenka is on the first line of the world ranking among men.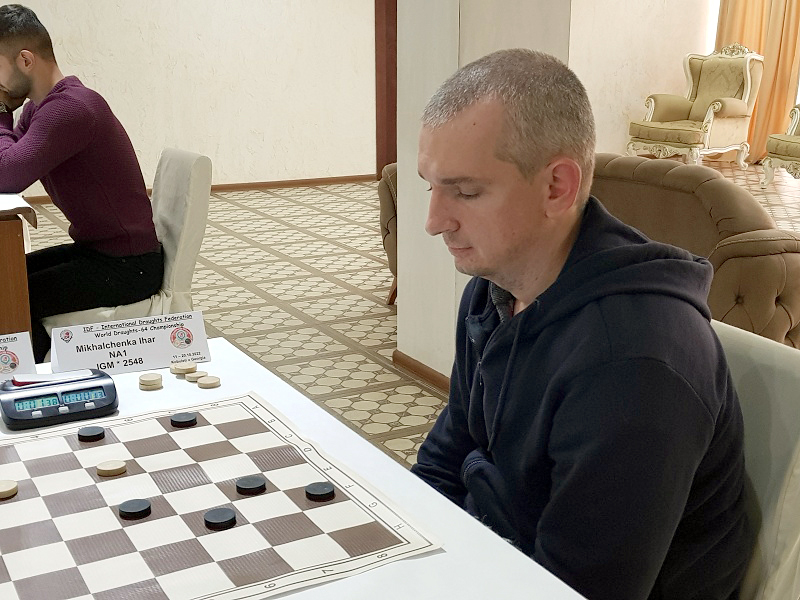 International grandmaster, multiple world champion Elena Scovitina is the first in the world ranking among women.