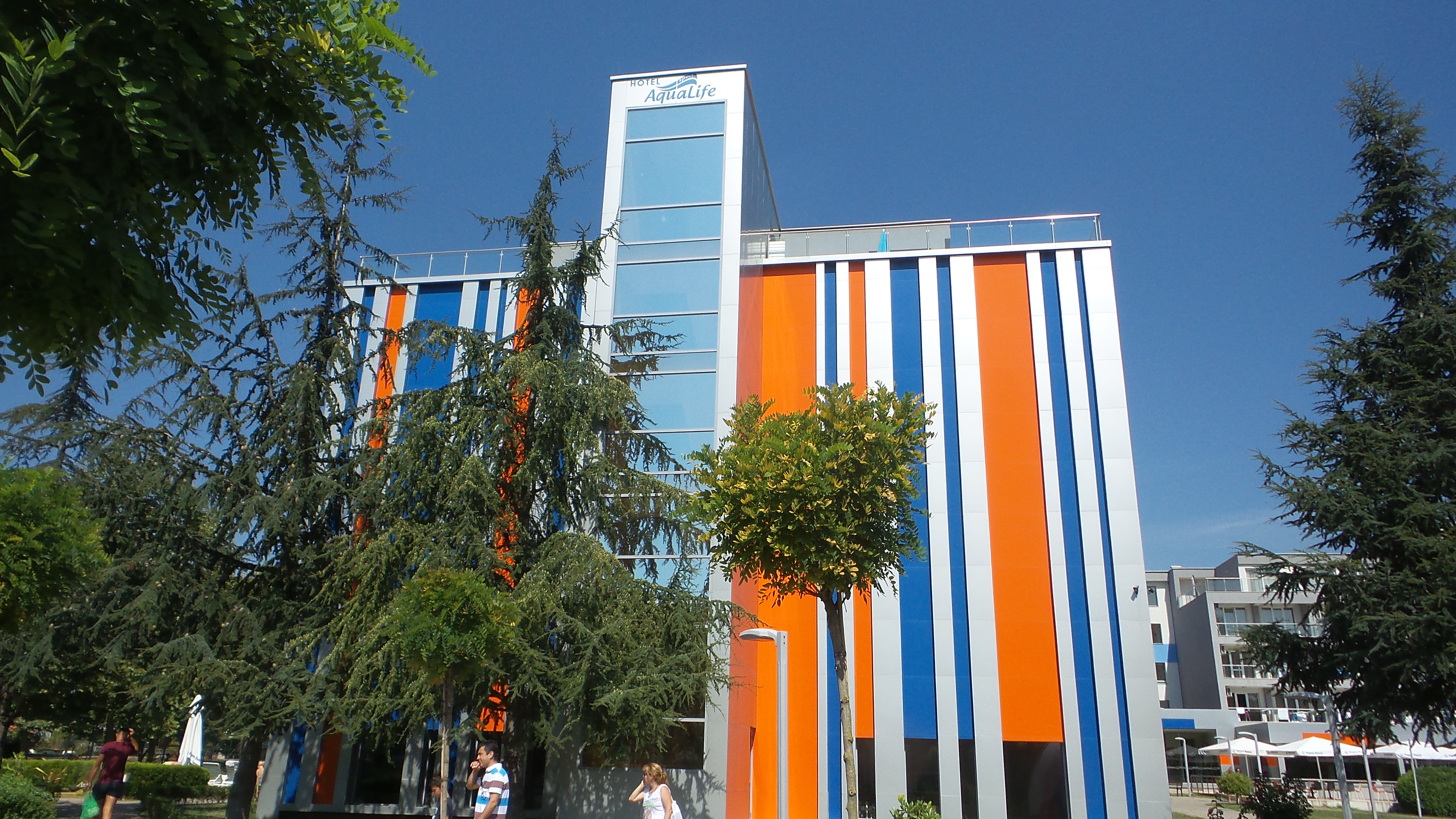 Today in Bulgaria in the sports complex "Aqualife" the world championship on draughts-64 of 2018 year among juniors, girls, veterans, and national teams started.
The opening ceremony was attended by a president of International Draughts Federation Vladimir Langin, a president of Bulgarian Draughts Federation,  a major of Kranevo Rumen Nikolov, a director of sports complex "Aqualife" Armen Yesayan. An international master Anastasia Barysheva performed with song, and the dance group "Jagger" made an incendiary performances.
In competitions are participate sportsmen of 15 countries: Azerbaijan, Armenia, Belarus, Bulgaria, Israel, Kazakhstan, Latvia, Lithuania, Moldova, Russia, Romania, Uzbekistan, Ukraine, France and Estonia.