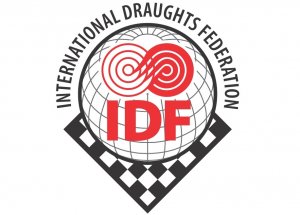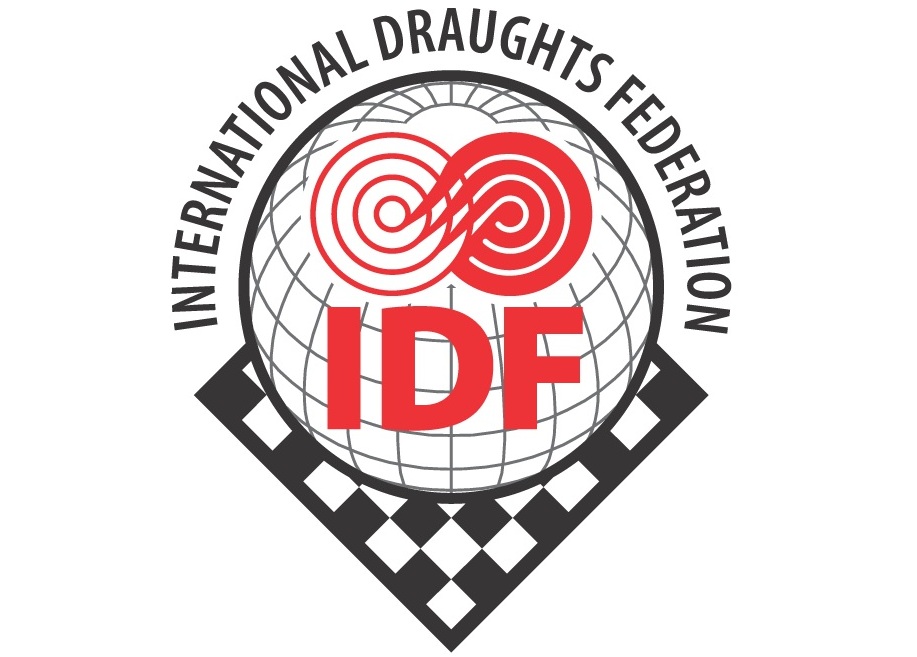 Calendar 2017 updated. New competitions were added.
Given the positive feedback on the holding of the European Championship 2016, Stage of World Cup the first time will be held in Tbilisi (Georgia). Dates of the competition are from 5 to 12 November.
From 19 to 24 December in Eilat (Israel) under the auspices of IDF will take place the International Draughts-64 tournament.
Updated calendar published HERE