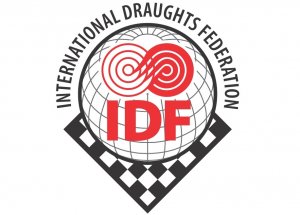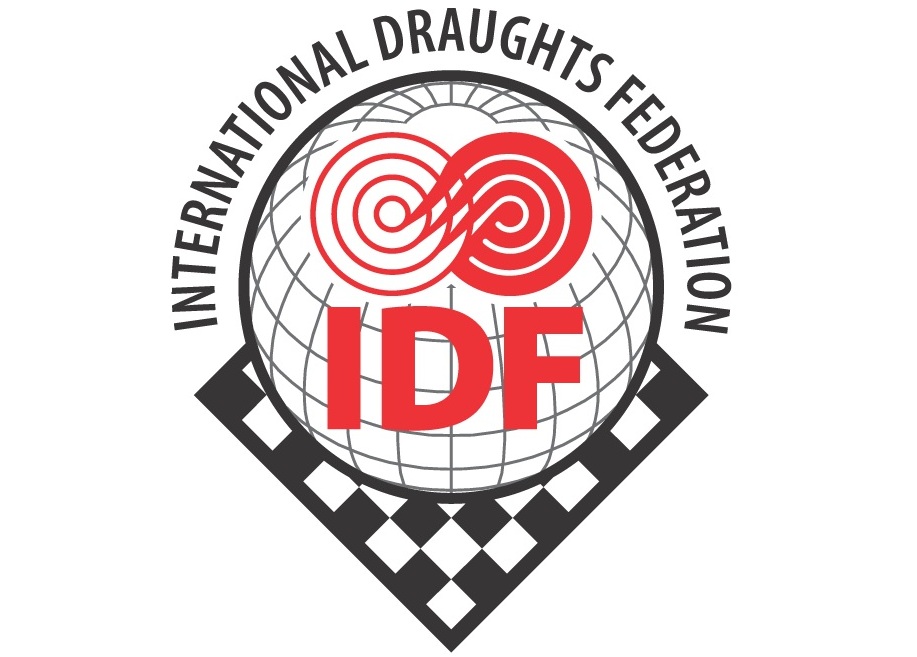 3th March 2017 in St. Petersburg was held a meeting of the IDF Board. Short report of the IDF Board meeting see  HERE  Calendar of the competition on 2017 year, the system of competitions, holding the World Championship 2017 were discussed. On the results of the competition in 2016 and the implementation of norms in various competitions, new international titles been assigned to the next players:  
Men
Mazur Vladislav
Ukraine
IGM
Korolev Sergei
Russia
IM
Chirkov Pavel
Russia
FM
Chepa Oleg
Belarus
FM
Women
Anurina Irina
Russia
WIM
Arbiters
Gaydukov Andrei
Russia
FA
New members of IDF became National Federation of Draughts 64 of Haiti (Federation Nationale De Jeu De Dames 64 of Haiti) and Tanzania Draughts Association.
Members of the Players Commission: International Grandmasters Alisher Artikov (Uzbekistan), Arunas Norvayshas (Lithuania), Zhanna Sarshaeva (Russia) were approved.
In connection with the 5th anniversary of the establishment of IDF, it was decided to produce award badges "For the development of draughts-64 in the world" and to prepare a list of nominees for the award ceremony.