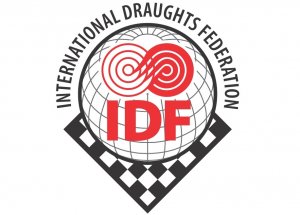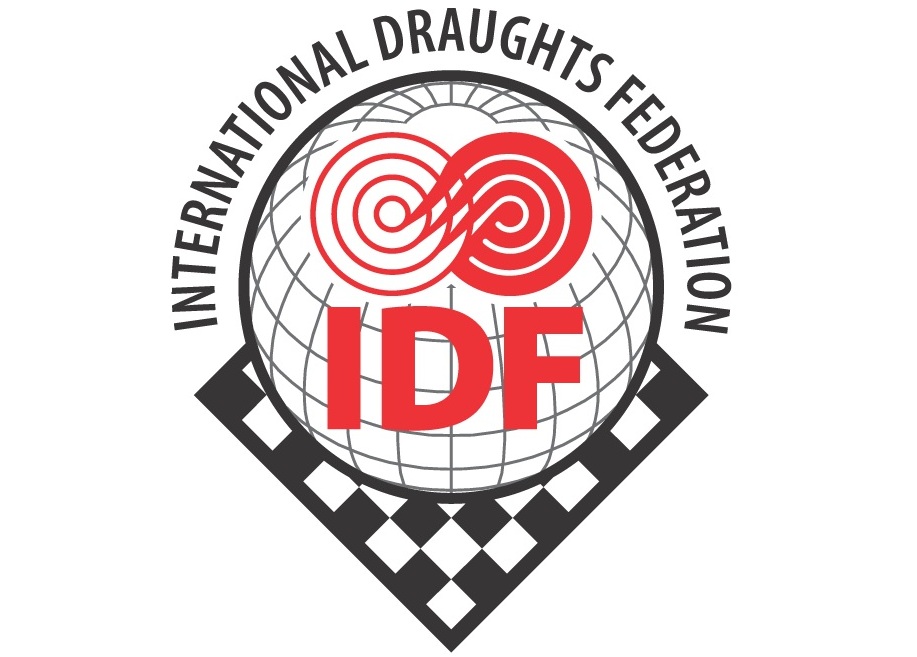 Calendar of the International Draughts Federation (IDF) competitions in 2018 has been updated. Updated calendar published HERE
The dates of the 4th stage of the World Cup in Jõgeva (Estonia) are shifted by one day. Competitions will be held from July 30 (arrival day) to August 7 (departure day).
The 2nd African Championship will be held from 9 to 14 July in Malawi.
Two new tournaments were added:
The International Tournament among boys and girls up to 14, 11, 9 years on the prizes of the President of Uzbekistan Draughts Federation Yunus Amindjonov will be held together with 2nd stage of the World Cup from March 24 (arrival day) to April 1 (departure day) in Tashkent (Uzbekistan) .
International Draughts-64 Tournament will be held for the first time in Yerevan, the capital of Armenia, from May 27 (arrival day) to June 3 (departure day).