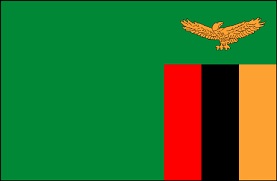 The National Rapid Championship of Zambia (pool checkers) was held in the capital of Zambia, Lusaka from 12 to 14 May. 21 player took part in the competition. Players were divided into 3 subgroups A, B and C, then they were distributed according to occupied places in the preliminary stage and continued the struggle for victory in the championship.
Champion of Zambia 2017 in Rapid became the silver prize-winner of the first African championship 2016 in Rapid Elias Munkondia. Kennedy Phiri took second place and Peter Mulenga is on the third place.
According to the results of the championship were selected the top 10 players who will battle for the title of Zambian champion and IDF master in the Zambian Draughts Championship on international rules (Russian draughts) in August 2017.
Table of Zambian Draughts-64 Rapid Championship         Site