Lithuanian men and women Championships in draughts-64 were held in Vilnius from 14 to 19 February 2012.
Read More »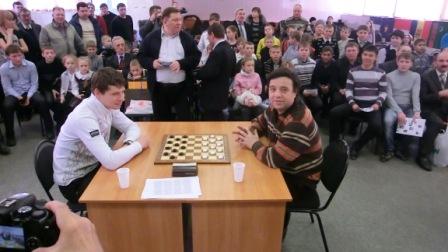 Section-64 FMJD, Draughts Federation of Chelyabinsk region, Chelyabinsk Sports School of Olympic Reserve by Chess and Draughts in accordance with the calendar of the Section-64 competitions in 2012 holds from March 5 (day of arrival) till March 13, 2012 in Chelyabinsk (Russia) the International competitions on draughts-64 in memory of Grandmaster E. Stepanov among men and women – World Cup.
Read More »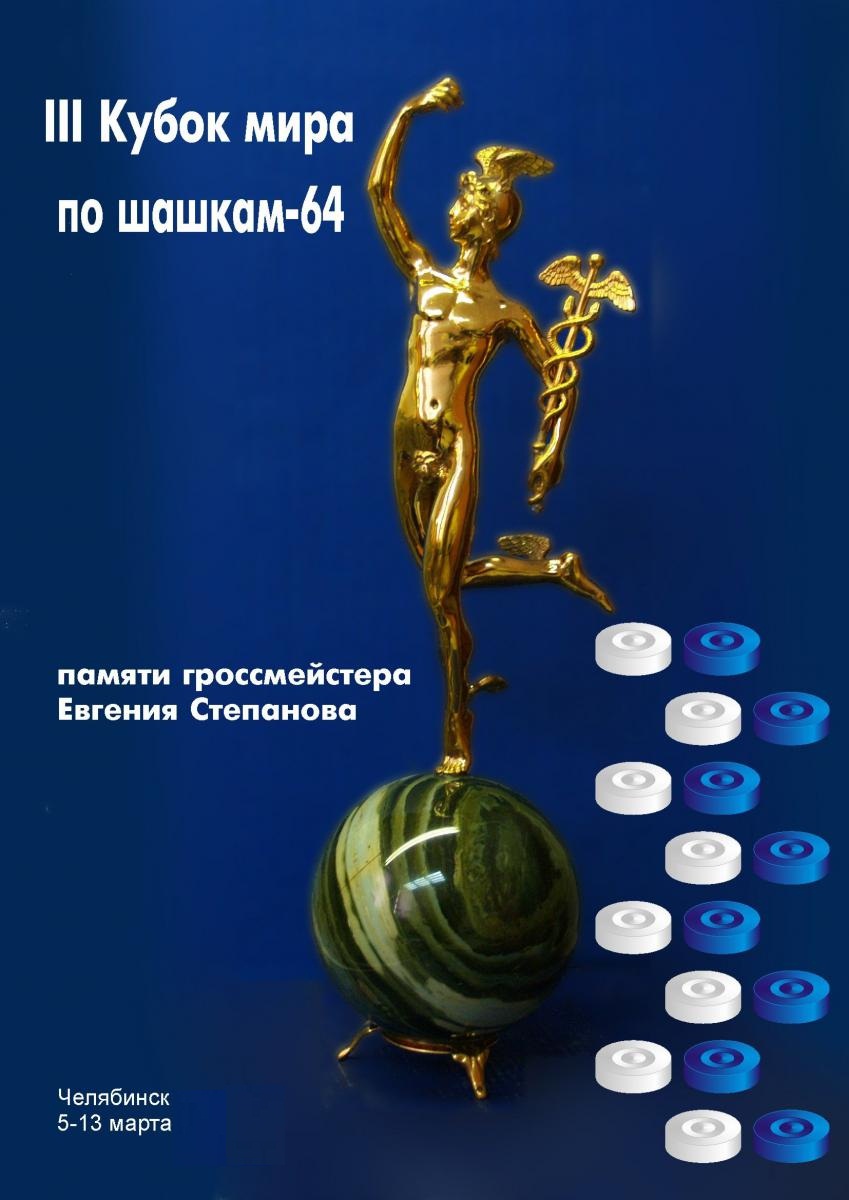 The Organizing Committee for awarding the "World Draughts Oscar – the Golden Hermes" informs all players, federations and media about beginning voting on nominees, nominated for "Oscar" 2011 by the founders.
Read More »