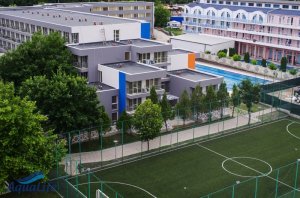 International Draughts Federation (IDF) in accordance with the calendar of the competitions in 2022 held in Kranevo (Bulgaria) from August 22 till August 29, 2022 World Cup in draughts-64 – International competitions "Bulgaria-2022".
Three separate competitions were held:
1) Blitz. Russian draughts
2) Blitz. Brazilian draughts
3) Rapid. Russian draughts
See the results.