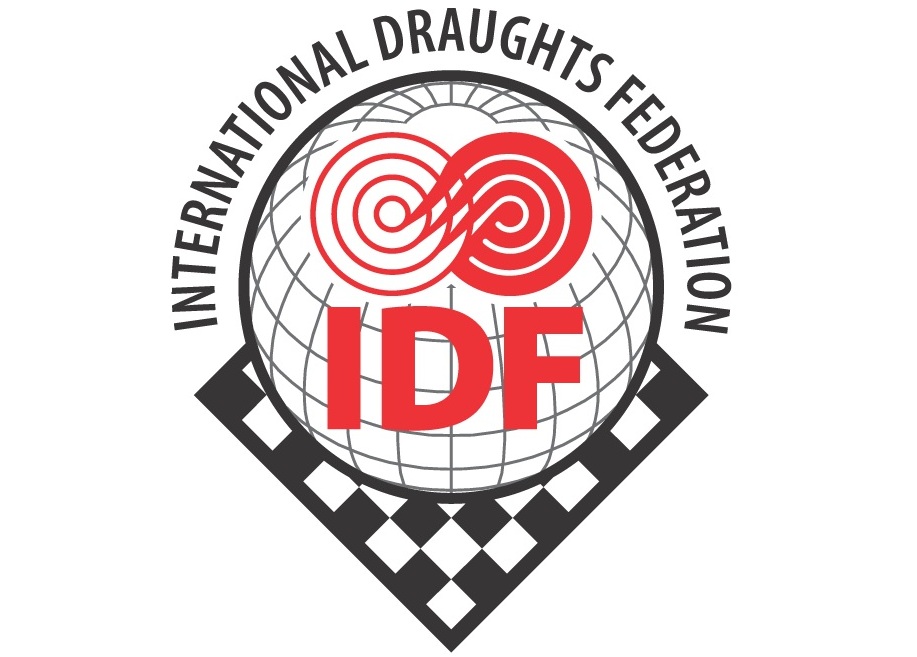 IDF calendar 2019 updated. Updated calendar posted  HERE
The 2019 World Cup Final will be held in Portimão (Portugal), which received in 2019 the status of European city of sport.
The International Draughts-64 Tournament will take place in the capital of Japan, Tokyo, from 13 (day of arrival) to 18 (day of departure) November 2019.
The World Draughts-64 Championship among men and women is scheduled for September 2019 with a large prize fund.  (more…)