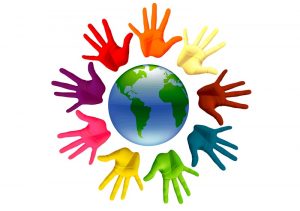 Online Tournament of Friendship in Brazilian draughts was held on June 7, on the online platform PlayOk (website https://www.playok.com/). Tournament was organized by our Brazilian colleagues.
The tournament was held according to the Swiss system in 7 rounds, micro-matches from 2 games, draw of moves and positions, time control 3'+ 2".
72 players from 10 countries took part in the tournament.
Jonel Eidelman (Rio de Janeiro, Brazil) became the winner of the tournament. Olga Beller (Ufa, Russia) was the best among women. See the results.