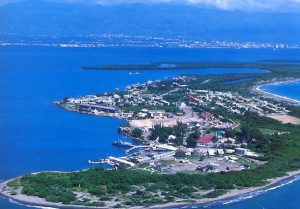 International Draughts Federation (IDF) together with Jamaica Draughts Association (JDA) in accordance with the calendar of the competitions 2018 held from 22 till 28 February 2018 in Montego Bay (Jamaica) 1st Stage of World Cup 2018 in draughts-64 – International competition "Jamaica-2018".
Competitions were held with the support of the Fund for Promoting the Development of Draughts Sport "Russian Draughts".
International grandmaster, ex-world champion Arunas Norvaishas (Lithuania) won Rapid and Classic program. International Master Aleknavicius Vilius (Lithuania) won Blitz program.
See results.
(more…)